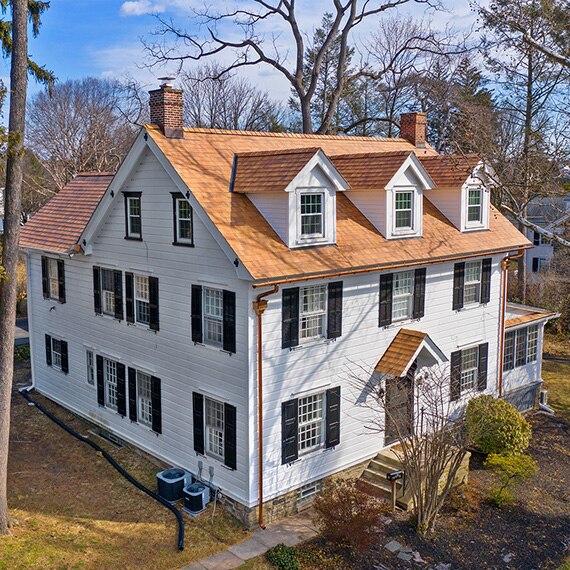 Natural Cedar Collection
New Cedar mimics the look of freshly cut cedar creating a unique and timeless beauty that blends well with many different styles. Perennial roof tiles are crafted with natural materials and attention to detail giving each tile an authentic, realistic look to rival mother nature!
• Excellent Durability
• Low Maintenance
• Made in the USA
• Limited Lifetime Warranty
• Fast and Easy Installation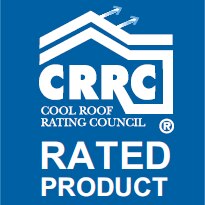 √ Lavish Clay Collection
√ Natural Cedar Collection
√ Opulent Slate Collection
Daltile's comprehensive expertise in porcelain results in roofing tile with timeless beauty and everlasting quality - all while being affordable and easy to install. We have more experience creating products with luxury and longevity. It's what we do. Natural Cedar, along with all the products in the Perennial lineup, is an excellent example of that value in action.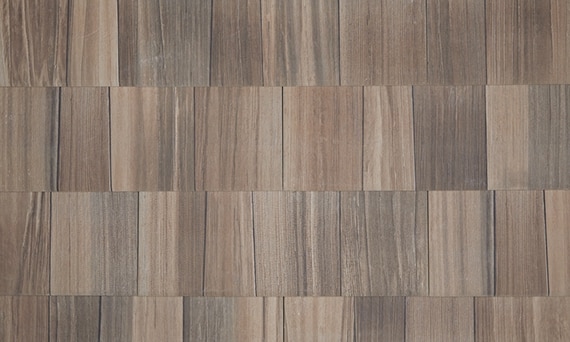 Weathered Cedar
With the authentic warm wood grain visual, Weathered Cedar is inspired by the neutrality of nature creating the sense of organic beauty.
New Cedar
Rich wood color and depth of grain make New Cedar an excellent alternative to traditional shake shingles.