Classic Timber Collection
Beautiful Perennial Porcelain Roofing tile from the Classic Timber collection offer the benefits of porcelain tile with the aesthetic of wood shake shingles.
- Available in two rich-toned colors
- Easy maintenance
- Superb durability
- Suitable in most climates
- Weather resistant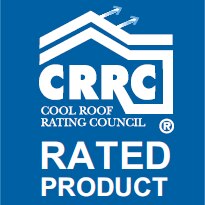 √ Lavish Clay Collection
√ Classic Timber Collection
√ Opulent Slate Collection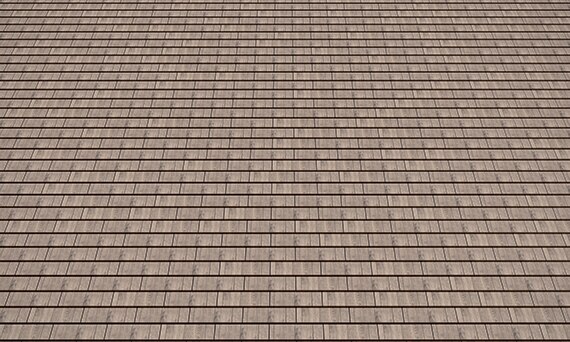 Nordic Timber
Shake-inspired porcelain in a light brown with grey overtones, Nordic Timber is the perfect complement to any facade.
Daltile's comprehensive expertise in porcelain results in roofing tile with timeless beauty and everlasting quality - all while being affordable and easy to install.
Take a look at Nordic Timber from every angle in our 360 degree video. Each piece is 11 x 22 inches and comes in two different thicknesses: standard and HD, which comes with a Class IV hail rating.
Each tile appears to be made up of four shingles - each of a different size for a shake shingle look. Proudly made in the USA, Perennial Porcelain Roofing tile comes with a limited lifetime warranty.
Mystic Timber
Rich wood color and depth of grain make Mystic Timber an excellent alternative to traditional shake shingles. These durable porcelain tile are unmatched in the industry.
We have more experience creating products with luxury and longevity. It's what we do. Mystic Timber, along with all the products in the Perennial lineup, is an excellent example of that value in action.
See Mystic Timber from every angle. This roof tile comes in 11 x 22 inch size and two thicknesses. As with all Perennial Porcelain Roofing products, it has been thoroughly tested for everything your roof goes through - like severe weather, wind, heat - and endured triumphantly. It is made of certified porcelain and contains recycled materials.